Travel Insurance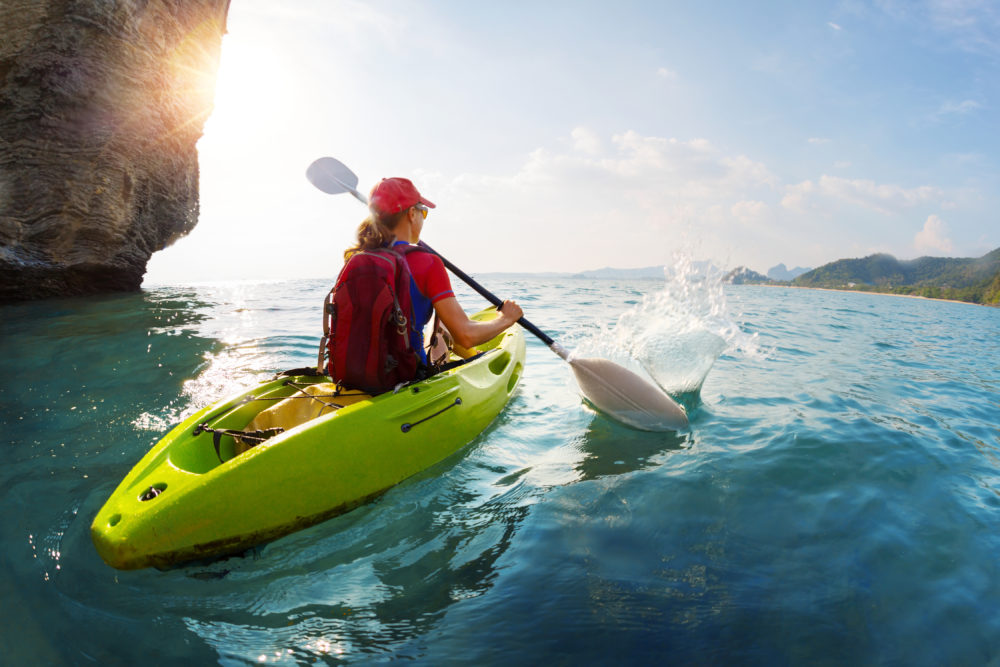 If you are considering a trip overseas, don't assume that just because you have excellent medical insurance that you will have the necessary insurance protection. Therefore, it's important to consider if you will need travel health insurance.
Here is a list of situations that may not be covered:
accidents
illness
dental care
trip cancellations
lost luggage 
Consider International Travel Insurance to Plan for the Unexpected
Planning an overseas trip starts with planning for the unexpected. Purchasing additional insurance when you travel is one of the best ways to cover the unexpected. However, before you start researching travel insurance, review your current insurance policies. Check if you have any travel health insurance and/or international travel insurance coverage on any of your policies. Don't know if you have any travel coverage on your plan? We can help! Call and we will be able to help you find your travel benefit. 
If you don't have travel coverage or not enough in your current insurance policy call us and licensed agent will assist you in getting the coverage you will need.