Accident Insurance
Unintentional injuries continue to be the fifth leading cause of death overall, and the leading cause of death for those under 35 years of age. *
Is this a financial burden that you could manage? Don't let the financial impacts of an accident take you by surprise.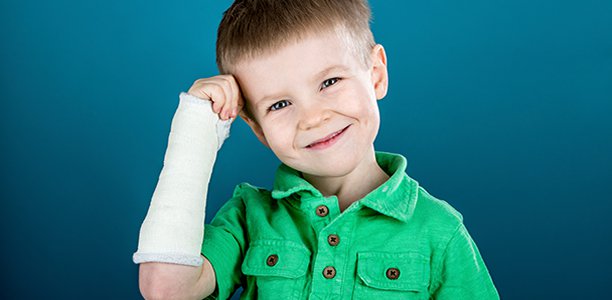 Did you know?
The number of physician office visits for unintentional injuries has reached 39.5 million and the number of emergency department visits for unintentional injuries is at 29.2 million. **
Personal Accident Insurance help offset the costs associated with an accident such as ambulance transportation, emergency room visits, X-rays and rehabilitative therapies. These types of policies can work well with both individual and group medical insurance plans.
Accident Insurance can put individuals at ease knowing they have insurance that will cover them before their Health Insurance deductible is met or copay is paid if they have an accident. 
Premiums can be competitively priced. Call or contact us today for more details.


*The Johns Hopkins University - 2019
**Centers for Disease Control and Prevention -2016