Lukus Jemtrud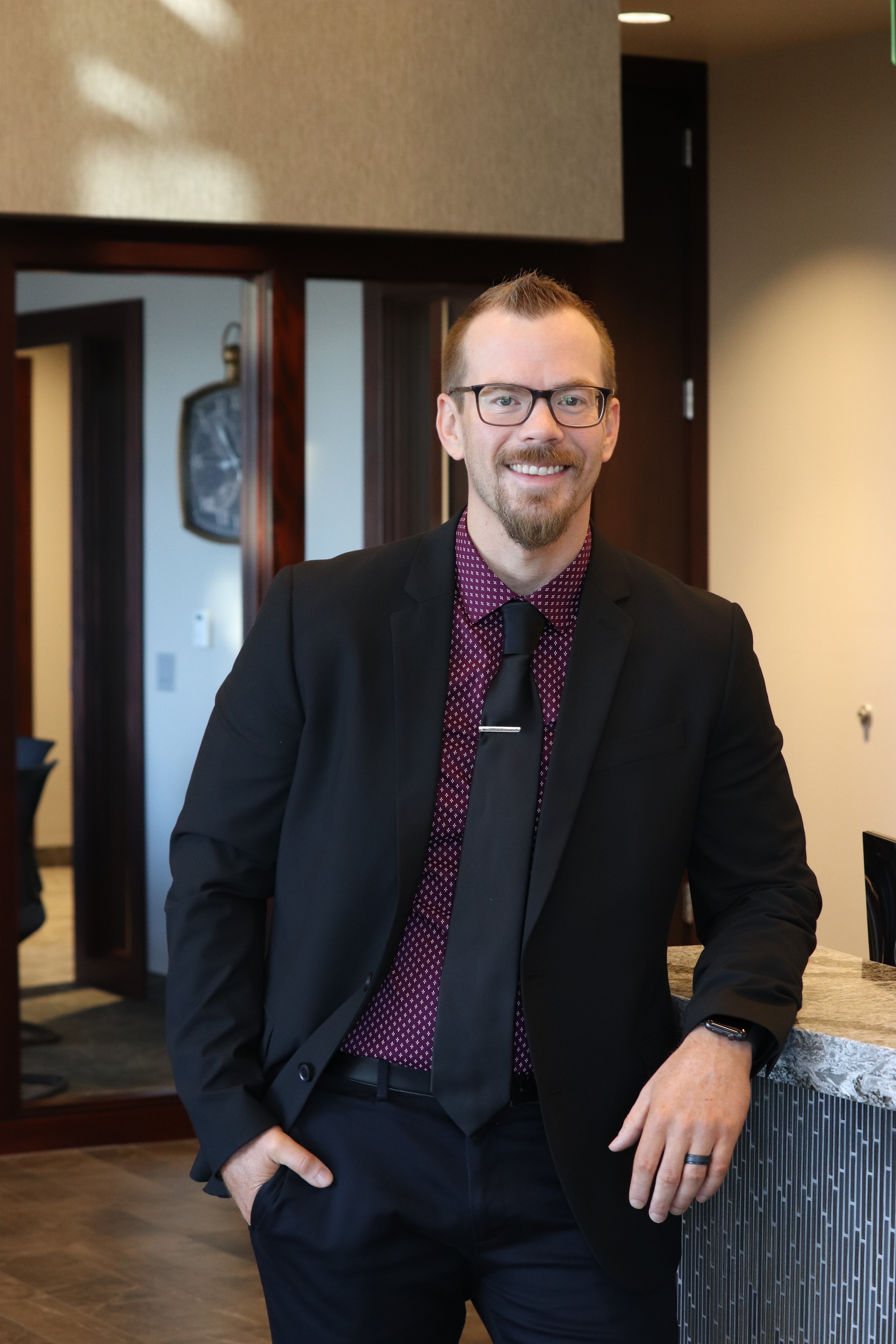 Lukus Jemtrud was born in Sidney, MT. Graduated from Rugby High School in Rugby, ND.
New to insurance but has been in customer service, management and sales roles for over 10 years.
Joined Professional Insurance Services to help people better understand the insurance world. While being licensed in Life and Health insurance his true purpose is to help clients navigate their day to day needs.
Lukus enjoys spending time with his wife Clarissa, daughters Abbie and Mia. He is also an avid outdoorsman including camping, fishing, hunting along with a passion for sports.
If you would like to learn more about me and our company he would be happy to help!